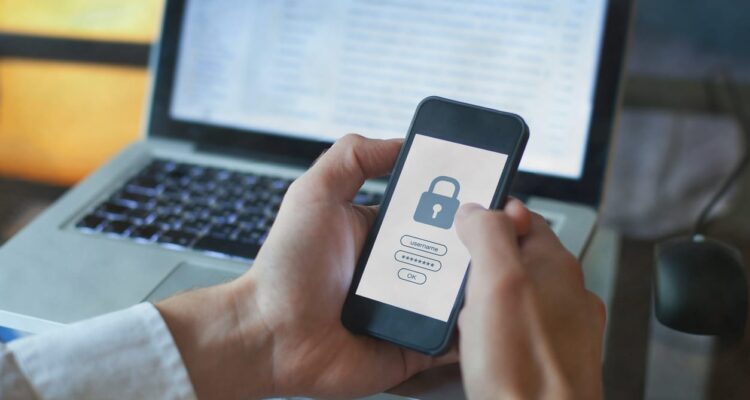 5 Benefits of Cloud-Based Security Systems for your Facility
Long gone are the days when "cloud" only meant a white fluff in the sky. Now, the cloud has taken over the technology industry, with data storage and management for your smartphones to the sensitive data of Wall Street. Recently, cloud-based security systems have proven themselves reliable and cost-effective solutions for commercial properties, government facilities, and beyond.
How Cloud-Based Security Systems Benefit Your Facility
In the past, access control and video surveillance required an onsite server, lots of hardware and equipment, and increased upfront costs. However, with cloud-based security systems from Tusco, Inc., your business or facility can maintain reliable security without bulky equipment taking up space and IT expenses draining your wallet. Consider these benefits to the cloud and how these systems could benefit your security systems.
1. Remote Management, Maintenance & Support
Primarily, cloud computing moves access to your security systems from a mainframe computer. Instead, you have a cloud-based dashboard accessible through a secure password. By accessing this information offsite, you have instant access to the data and controls for your facilities. In the event of a technological problem, maintenance and support can quickly and efficiently address any issues, getting your facility back to normal in no time.
 
2. Automatic Updates
Not only does your provider automatically update your server's software, but it's simple to make your own updates to the system. For example, all it takes is a few clicks to remove a former employee from entering the building. You can set alerts for your video surveillance to send a notification to your phone. Essentially, it's easier to manage your security systems for maximum efficiency.
3. Easy Integrations
With a cloud-based system, integrations with other systems, such as communications or electronic security, are simplified. These integrations allow managers to better check up on aspects of the business, such as internal security standards, employee policies, and business practices. This simplification will give authorized users peace of mind, boost profitability, and lead to a more streamlined and efficient operation for the facility.
4. Scalability
Another benefit is that managers can modify cloud-based systems to adapt to the security needs of any building. And unlike traditional access control systems, there is no limit to the number of doors which can be monitored and controlled. As a result, access control coverage is essentially limitless, with the capability to grow with the business.
5. Lower Costs 
Finally, cloud-based systems reduce or eliminate the costs of maintaining local servers, IT equipment, and storage units. Additionally, it removes the cost of having to back up and secure data. The cloud-based systems also reduce initial costs by minimizing installation, labor costs, and ongoing fees. With continual updates to the software, businesses can stay up to date without the high expenses. 
Hire a Full-Service Security Integrator for Your Cloud-Based Security Systems 
Moving to a cloud-based platform is essential to reducing costs, enhancing efficiency, and increasing security. If you're looking for an expert to partner with, Tusco Inc. is here to help. As a full-service security integrator, we have experience integrating security systems to benefit a facility. 

Schedule a consultation with Tusco, Inc. today
Tusco, Inc. has been providing premier safety and security systems throughout the United States since 1974. Contact us at [email protected] for a complimentary security evaluation or for more information.