Access Control Systems
Access control systems are electronic systems that recognize, authenticate, and authorize a person's entry to a restricted place or resource. 
An access control system gives owners security and control over who is allowed to enter a facility, campus, or any specified location. Tusco, Inc. provides comprehensive access control systems suitable for all commercial and industrial applications, including indoor building spaces and perimeter entrance and exit points. We partner with industry-leading manufacturers to provide the best performance and reliability available on the market.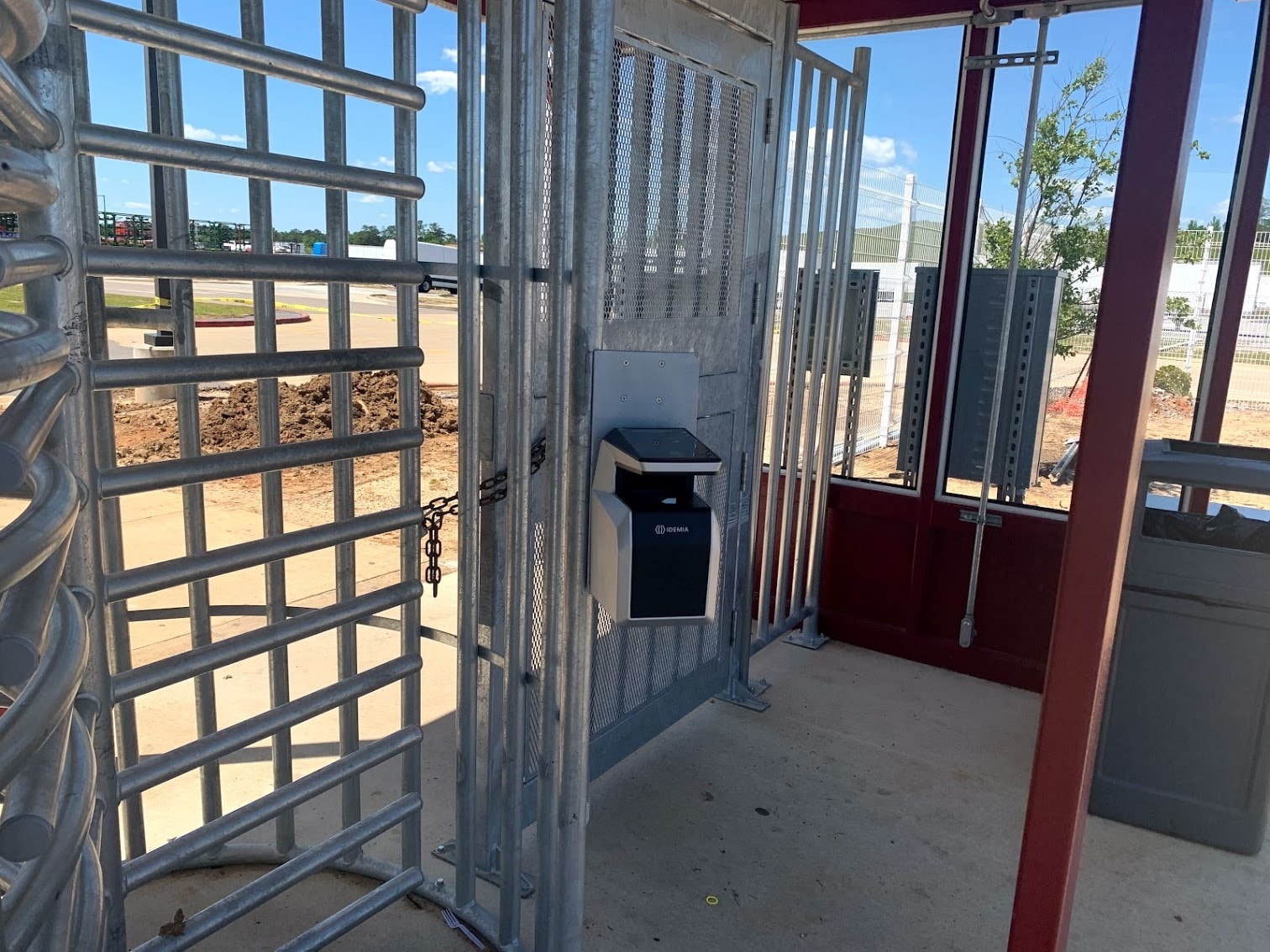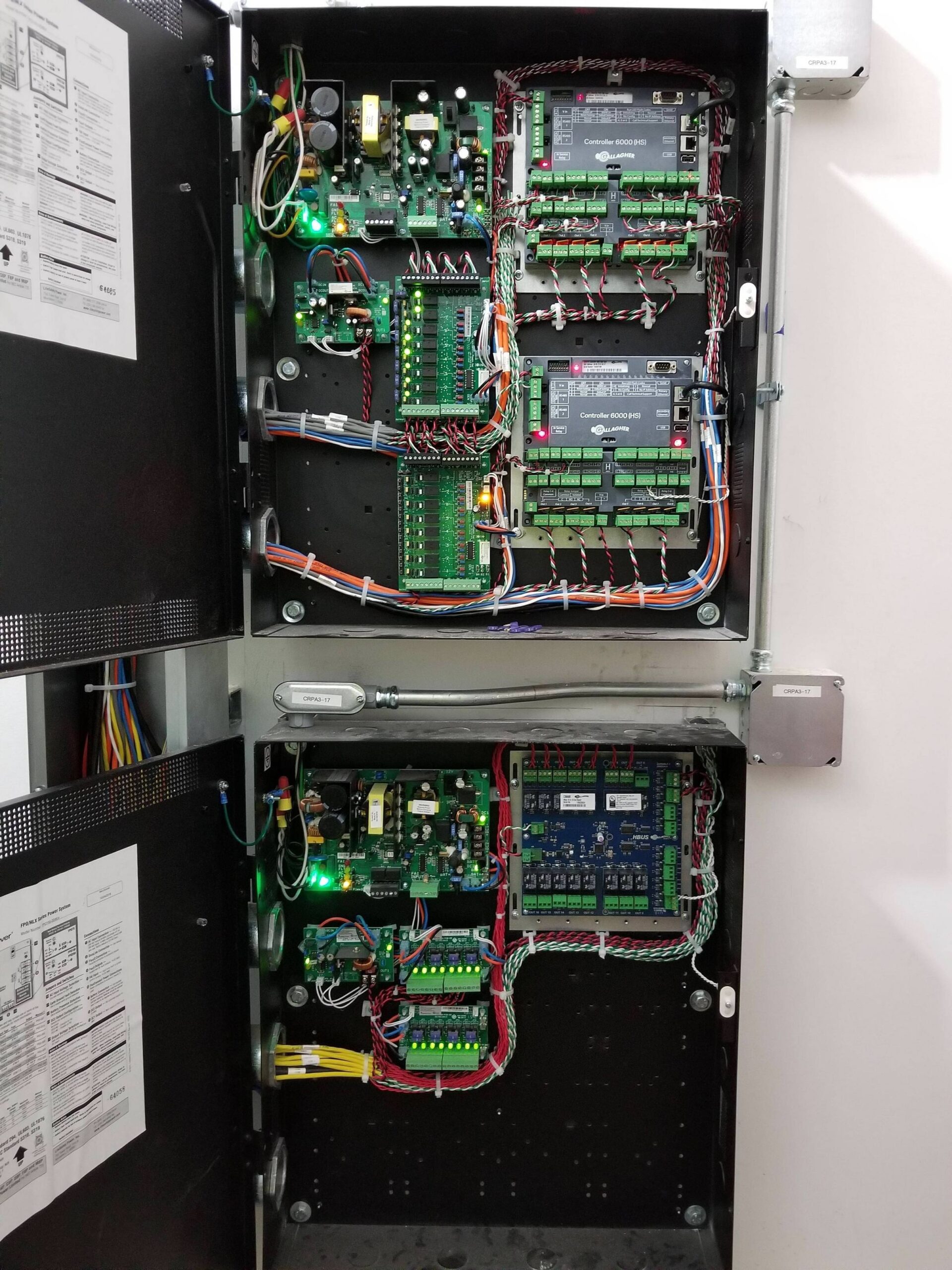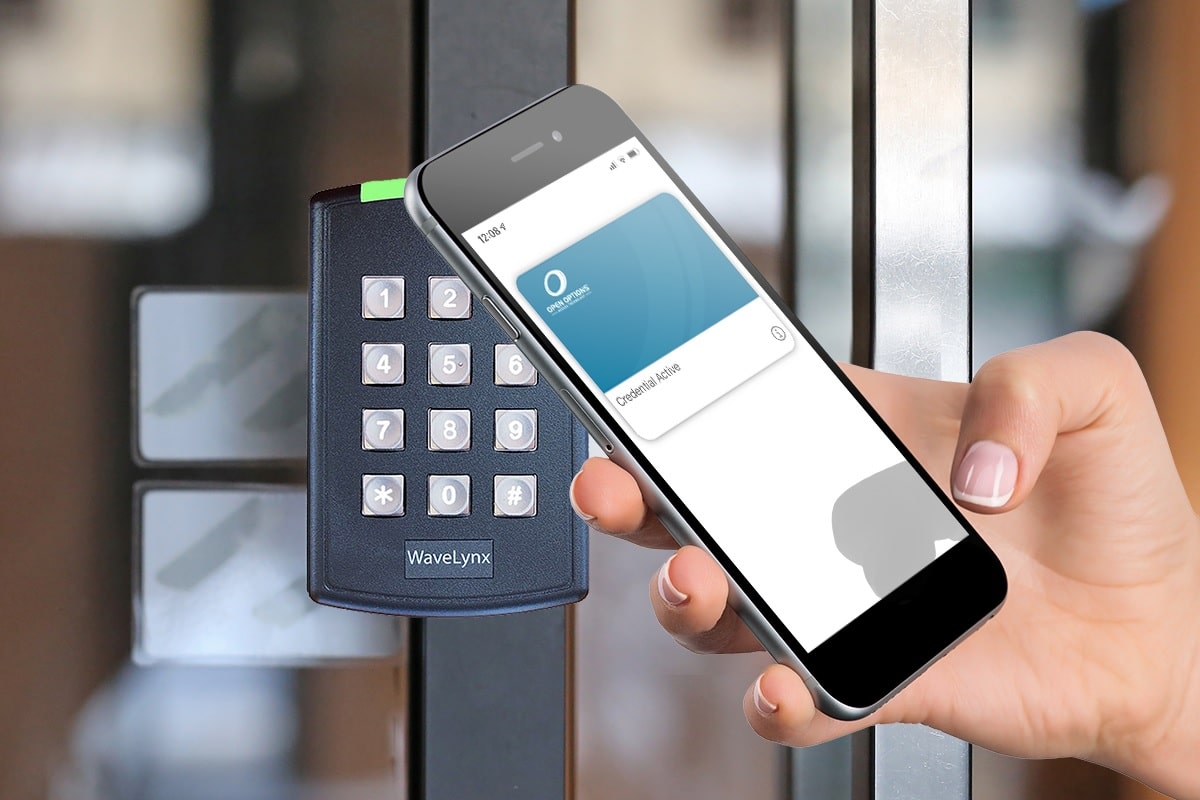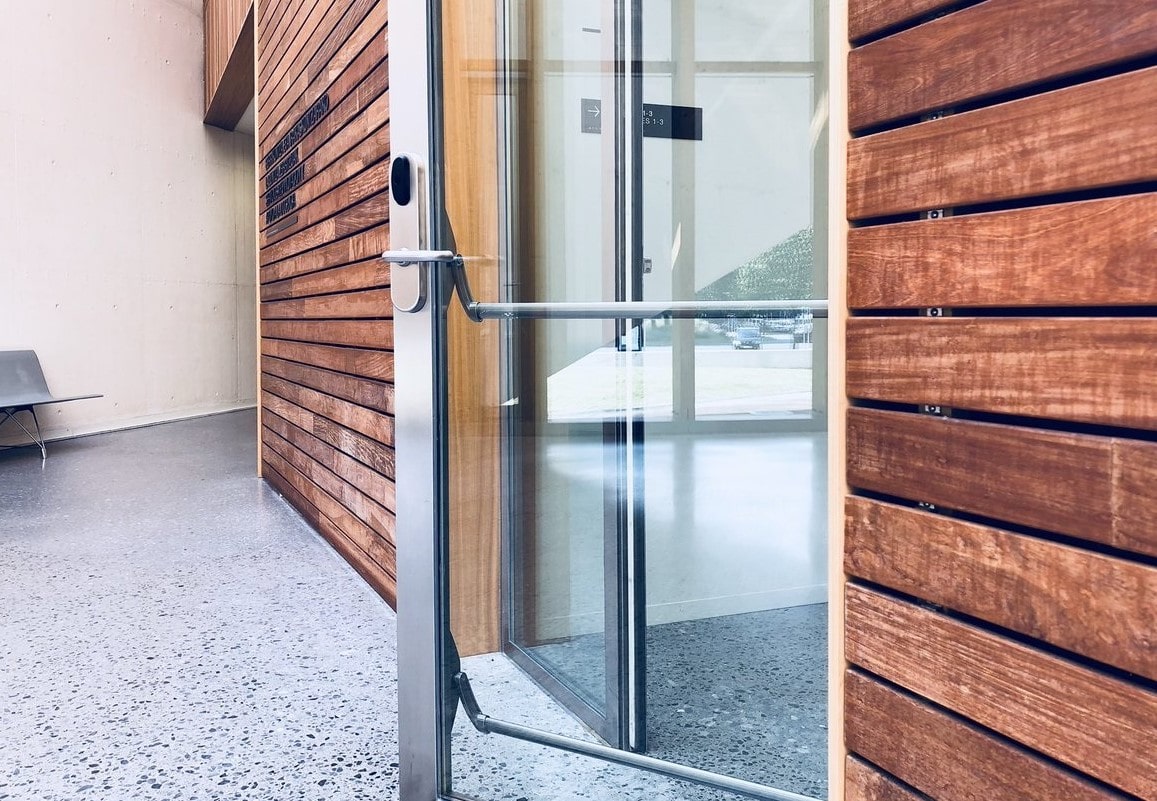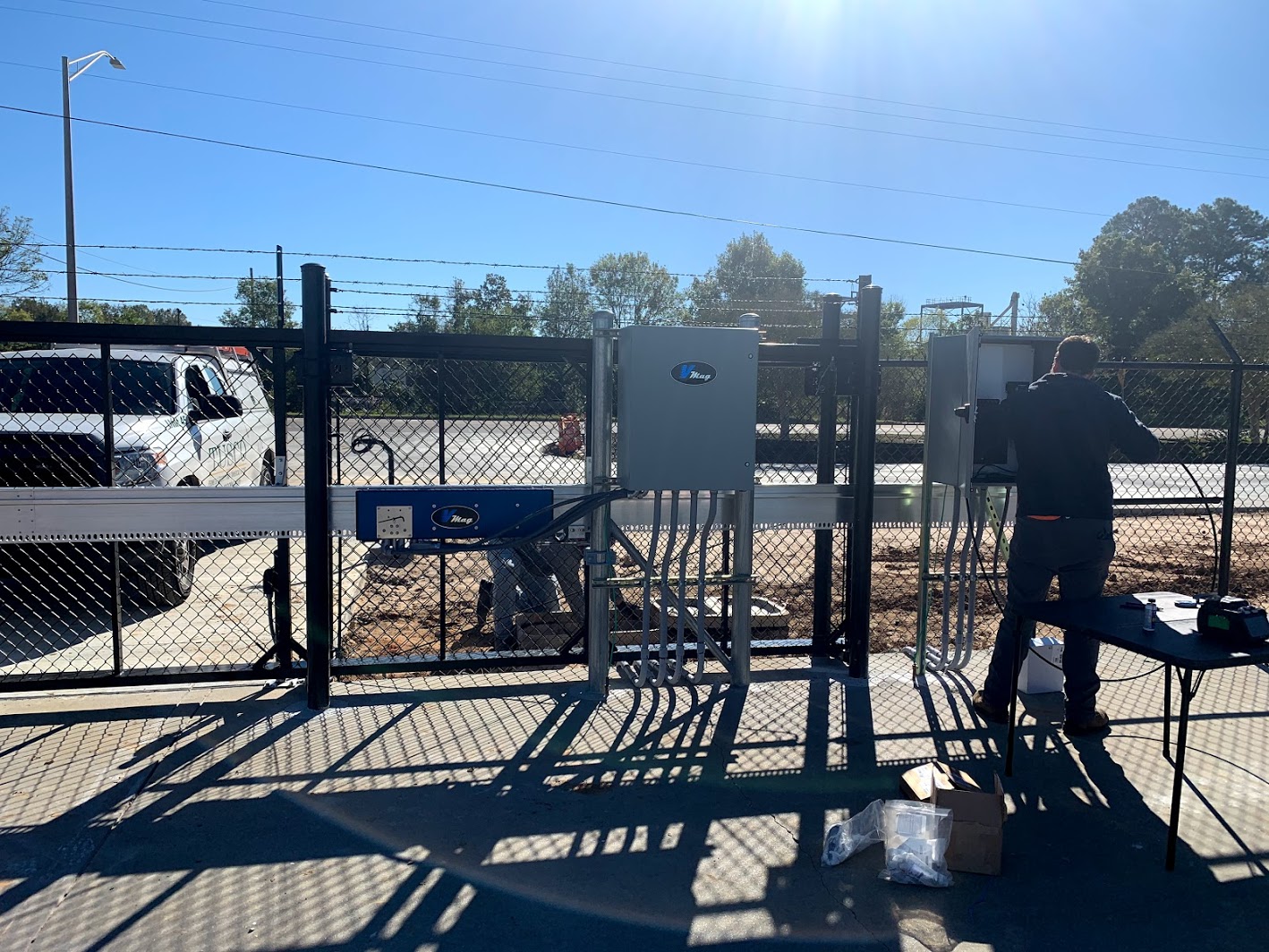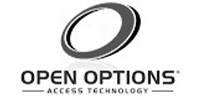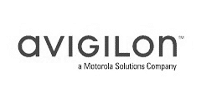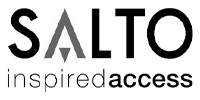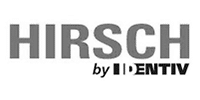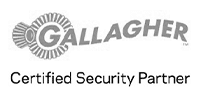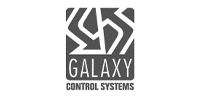 Our access control systems products include:
Electronic Door Hardware includes locking devices such as electronic door locks, magnetic locks, and exit devices.
Access Management Software help manage, monitor, and control the entrance, permission, and access to restricted areas, files, systems, and facility services.
Remote Management Capabilities give an IT team the ability to manage a facility's network remotely
Proximity Readers allow for contactless card entry for door and facility access.
Smart Phone and Tablet Control allows smart devices to function as the credentials needed to enter a room in the facility.

Video Surveillance, HVAC Security, and Intrusion Integration

provide the reliable detection of any suspicious activity, security breaches, or policy violations within a facility.
Our expert team at Tusco, Inc. will work with you to decide which systems will work best for your building, depending on the level of security and control that your facility needs.
Video Surveillance
Video surveillance systems are live monitored videos that are transmitted to a central location for recording and storage.
Video surveillance systems not only hinder potential criminals from stealing or entering your facility, but this surveillance can also monitor productivity and enhance the accountability of your employees.
Tusco, Inc. provides complete IP-based video surveillance solutions for exterior perimeter and indoor environments. With IP camera video surveillance, you receive high-quality video and audio files that can be efficiently accessed on your facility's network.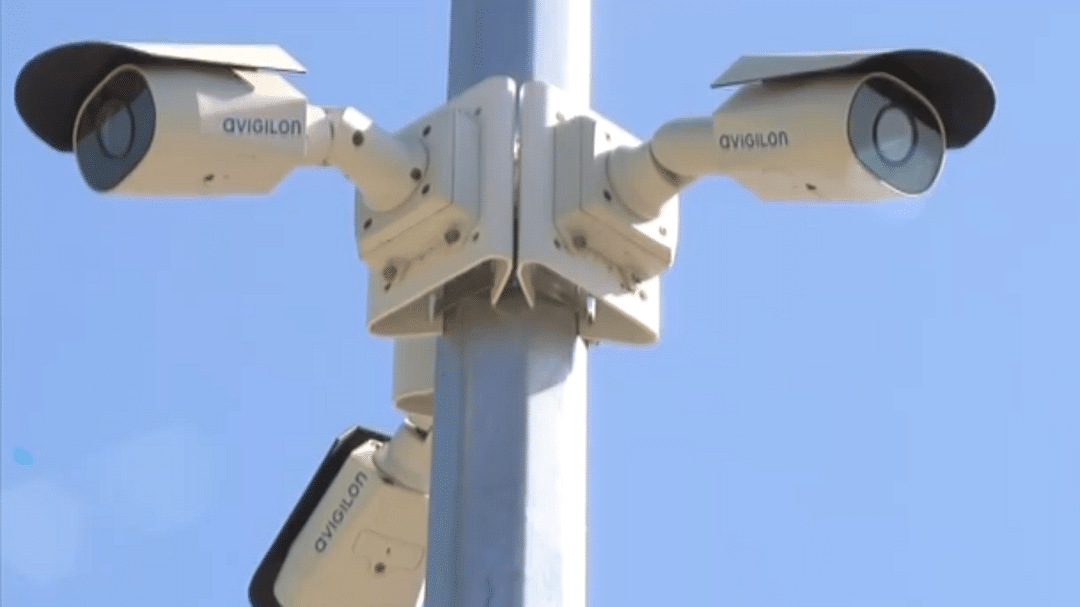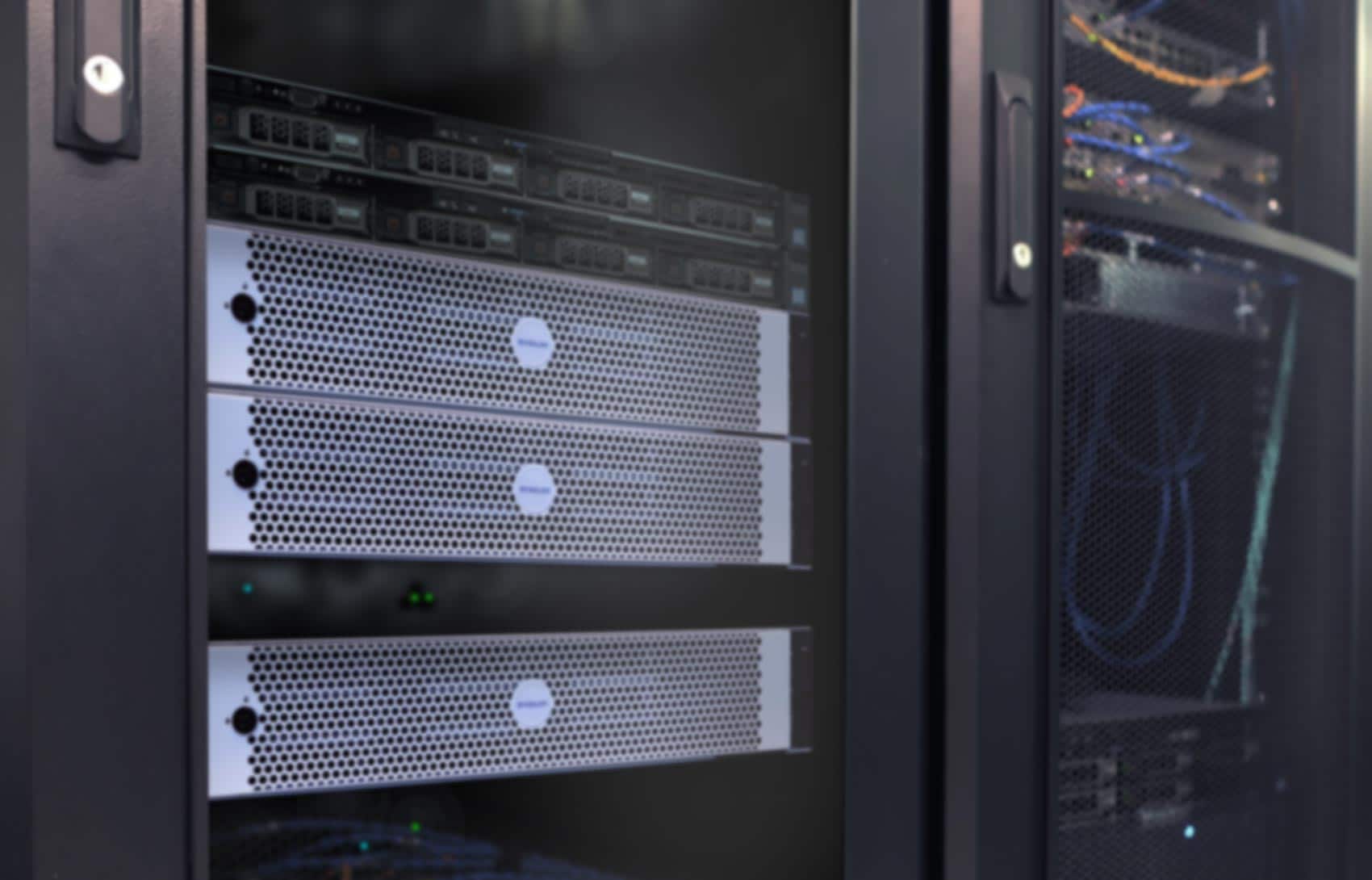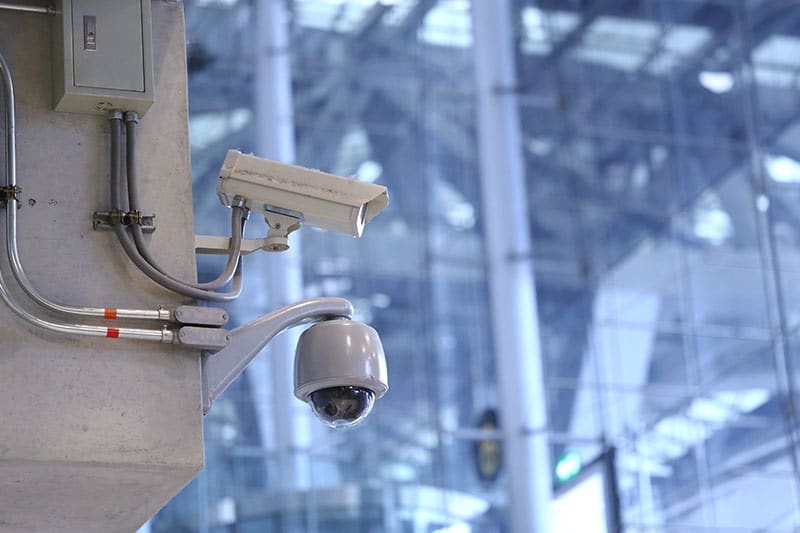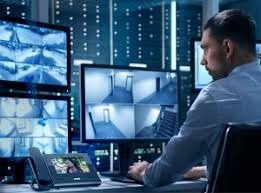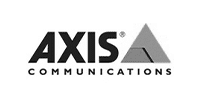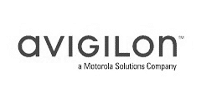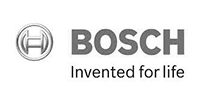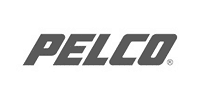 As part of your electronic security system, we can provide the following video surveillance products:
IP-Based Cameras and Recording

provide high-quality video footage that is recorded for future use and can be securely accessed off-site. 



Video Analytics

increases a surveillance system's efficiency by providing key insights such as facial recognition, motion detection, and an index of objects, people, and vehicles found in a video surveillance reel.

Cloud-Based or Onsite Storage presents options for your video data footage to be stored in either an internal or external data center.

Remote Management Capabilities

gives the ability to securely set up, manage, and operate a video surveillance system at a remote location. 

Smart Phone and Tablet Control provides control and connection to a video surveillance system via smart devices.
Long Range Low Light Cameras enhance the value of a video surveillance system by producing high-quality videos for night-vision footage.
There are many benefits to having video surveillance as part of your electronic security strategy. At Tusco, Inc., we stay informed of the latest video technology trends and products to help you choose the best video surveillance products for your company. 
Reach out to our Tusco, Inc. team to help you get set up with electronic security for your facility.