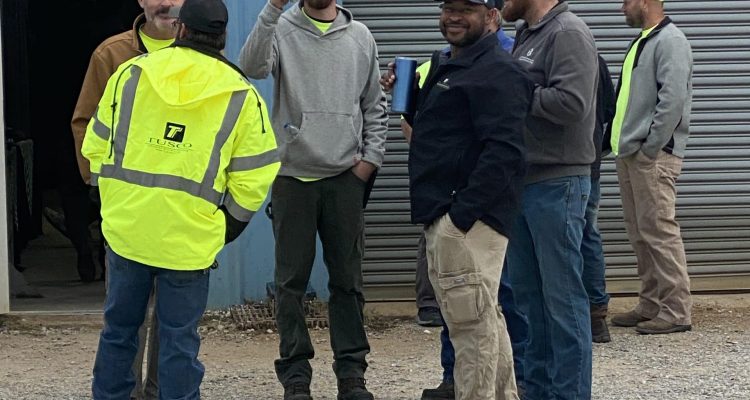 Tusco's Fall Safety Day 2022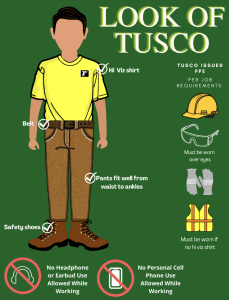 We recently held our annual Fall Safety Days at our corporate headquarters in Cottondale, Alabama. This formerly one-day event has grown into three days as we continue to make safety a priority company-wide, whether on or off a job site!
There has been a need for more in-depth and robust safety training as Tusco continues to grow. Our goal during safety training is two-fold: 1) To provide a safe physical work environment and 2) to train employees on the safest ways to perform their jobs. These policies are developed in compliance with Federal, State, and Local regulations, including OSHA safety standards. Our executive and management teams carry the responsibility of comprising and implementing safety training for all employees, whether they be full-time, part-time, or contract positions.
We love this time of year because it gives our field employees an opportunity to gather all together at the Tusco office, and we can thank them for the great work they do daily. While safety training may not be the most exciting part of the job, our management team goes above and beyond to make sessions educational and captivating, while also taking time out of the day to focus on recognizing our team members for their hard work.
At Tusco, Inc., workplace and job site safety are of utmost importance. Through regular safety meetings, as well as ongoing education, our employees are held to the highest standards of safety and risk awareness, which is one reason why Fall Safety Days are so important. During this three-day period, our team works through safety protocols that range from proper work attire to handling chemicals to operating heavy machinery. Every small detail works in tandem to ensure the safest work environment for our employees and clients.
Throughout the week, our employees had safety training, got new Tusco gear, renewed all their documentation, and received recognition for their work in the field. We are thankful to our employees for taking safety as seriously as we do and ensuring safety on every job site.