Site Security Assessments
With today's security risks, it is critical for an owner to have a partner with the ability to properly identify a facility's perimeter security needs while staying true to aesthetic desires, as well as budgetary and constructability constraints.
Keeping up with current regulations and technologies, Tusco, Inc.'s perimeter security professionals have the experience and industry knowledge necessary to assess your site for high-risk areas and provide solutions to meet all of your perimeter security concerns.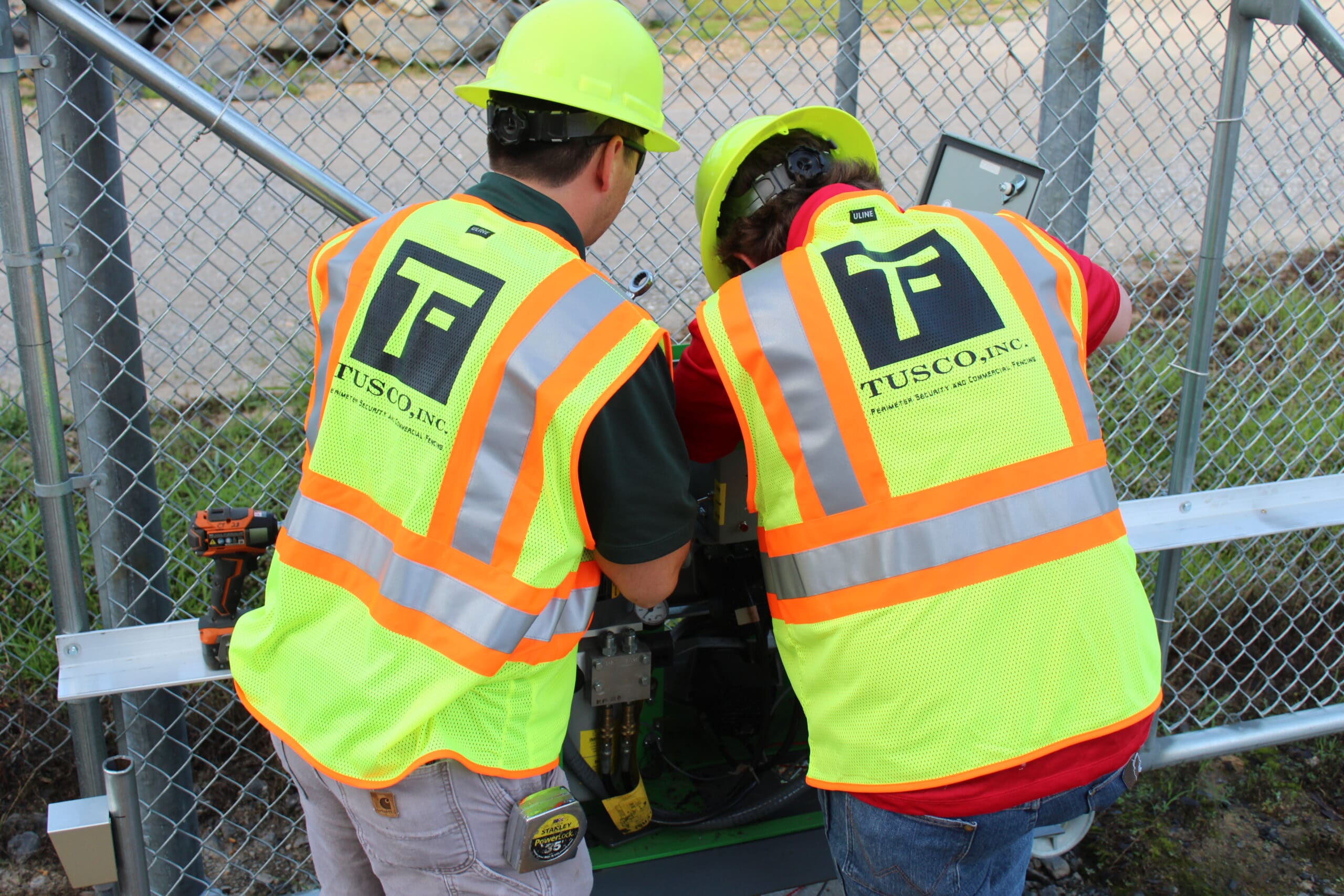 Design-Build Consultation
With ever-upgrading technologies and industry standards, staying current with exact requirements and precise site layout designs can be a daunting task. 
Tusco, Inc.'s experienced layout and design team can provide a thorough, site-specific perimeter security solution including site layouts, product information, shop drawings, and certified crash ratings.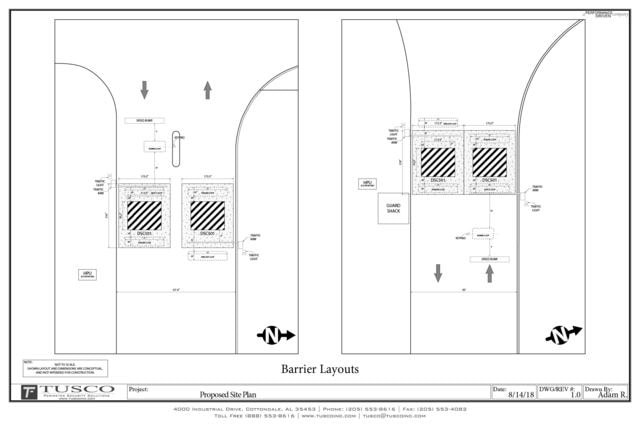 Turn-Key Construction Management
With over forty years in the industry, Tusco, Inc. has the experience to manage complex perimeter security projects utilizing the services of certified contractors such as electricians, masonry contractors, concrete and paving contractors, and excavators.
Tusco's project management team includes professionals with a wide array of construction industry backgrounds including general contractor management, civil construction management, owners' representation/program management, and industrial electronics. Tusco, Inc. regularly works directly with owners, general contractors, architects, and engineers to help ensure the successful execution and completion of their projects in a timely manner.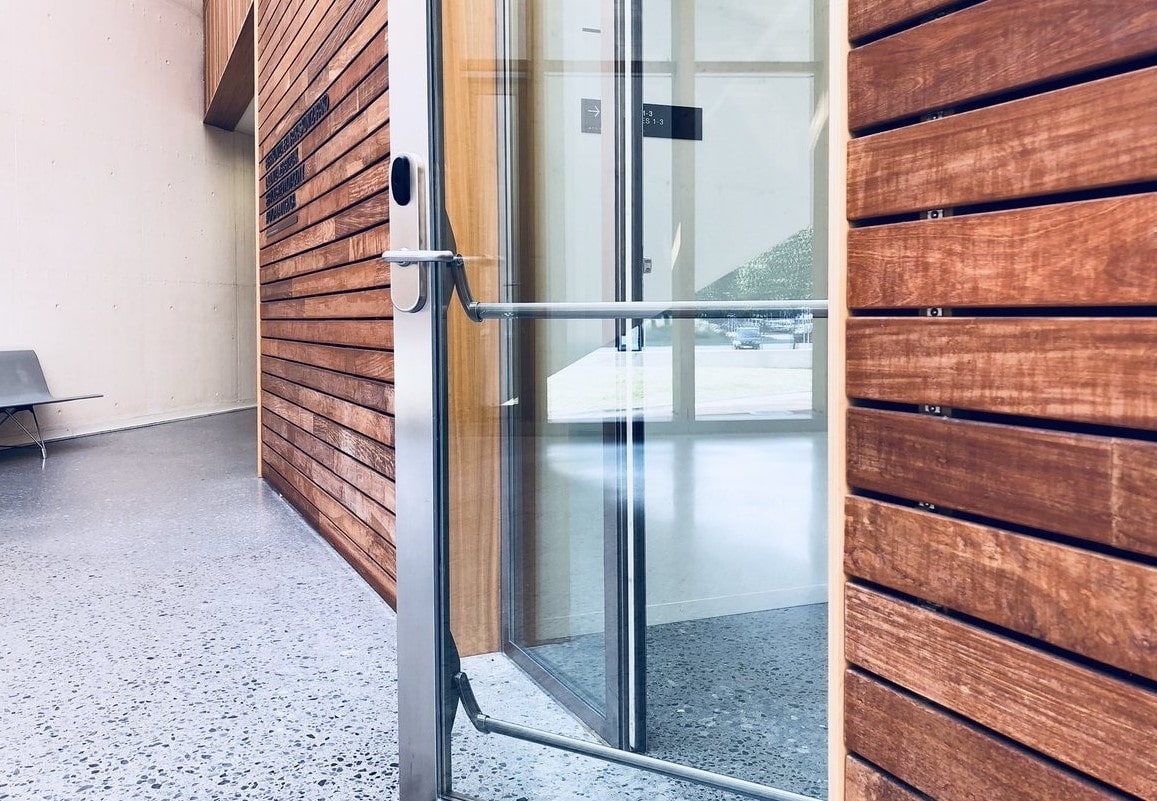 Preventative Maintenance Programs
Proper on-going maintenance of automated or mechanical access devices is a crucial part of ensuring overall site safety and efficiency, as well as extending the life of the equipment and maintaining product warranties. 
Tusco, Inc. provides our clients with long-term maintenance service agreements that include upkeep, servicing, and worn parts replacement. In order to prevent even a brief failure in operation of perimeter security systems, our experienced in-house technicians receive ongoing training of current technologies, industry standards, and manufacturer's maintenance recommendations to provide the most thorough service available.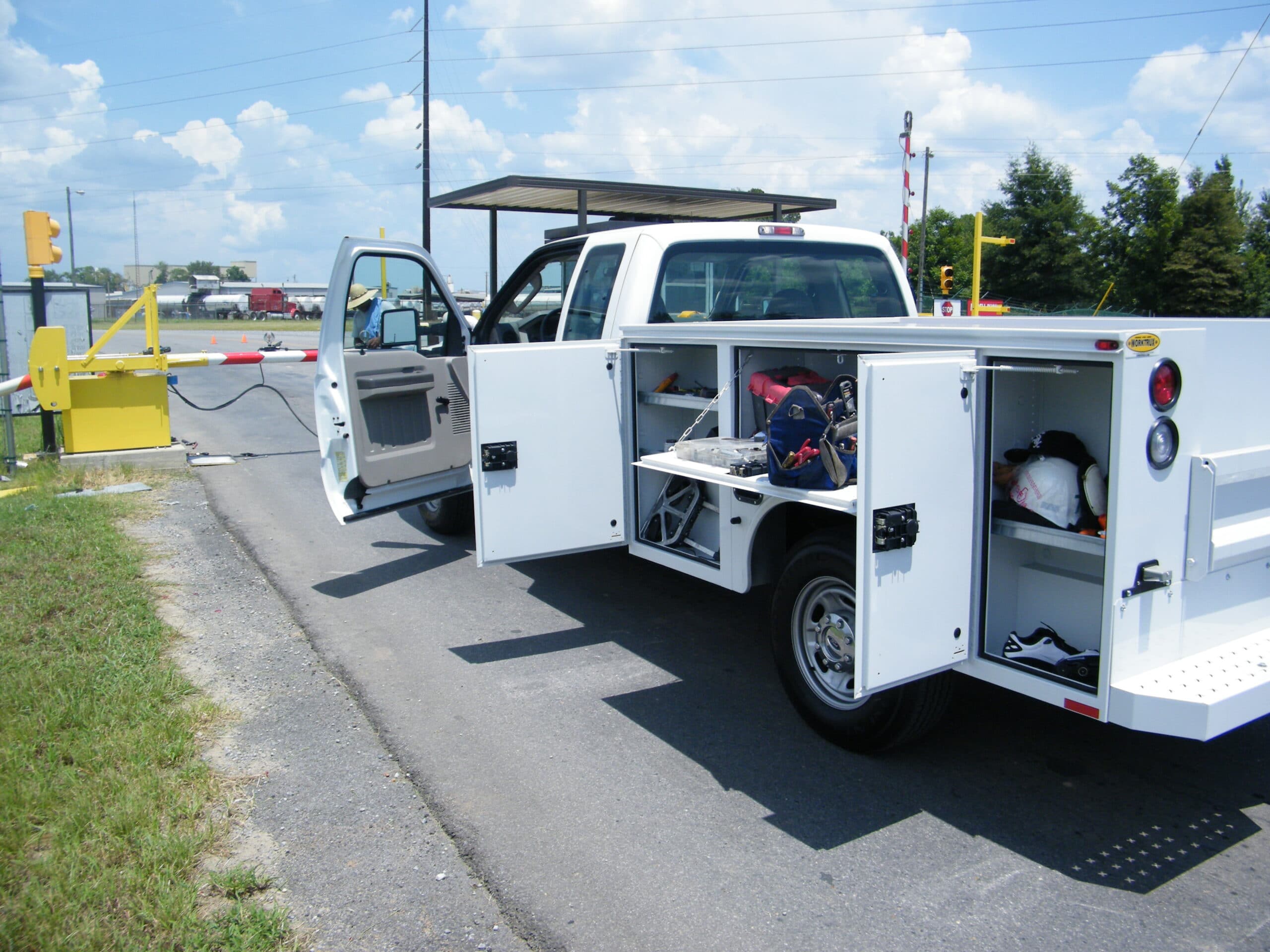 Emergency Service Calls
Emergency service calls provide maintenance whenever the facility or site cannot be secured.
They are also helpful when an access control system needs to be online and can't wait until regular working hours. An emergency service call is any call 5 p.m.– 7 a.m. on weekdays and all day Saturday and Sunday. A 24 hour option is offered as well to provide peace of mind.