Safety Act Designation - U.S. Department of Homeland Security
Tusco has received the Department of Homeland Security Safety Act Designation for turnkey perimeter security products and services.
In 2002, Congress enacted the Support Anti-Terrorism by Fostering Effective Technologies Act (SAFETY Act) as part of the Homeland Security Act. The SAFETY Act incentivizes the commercialization of anti-terrorism technologies and services by providing risk and litigation management. The purpose of this Act is to ensure the development and deployment of life-saving anti-terrorism technologies is not deterred because of risk of liability.
Tusco's full array of products and services are an effective solution for Anti-Terrorism/Force Protection (AT/FP) vehicular access control. Contact Tusco today and ask about an on-site perimeter security assessment and how the Safety Act can provide more protection for your facility.
Our Specialties
Providing state of the art perimeter security solutions nationwide.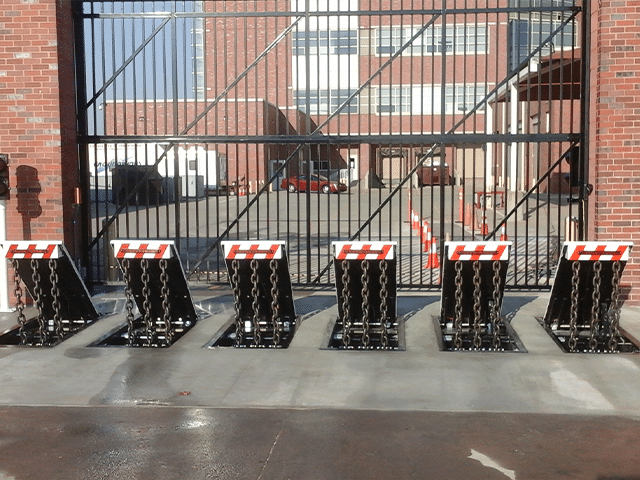 Tusco, Inc. has over 43 years of experience installing and integrating physical security solutions such as wedge barriers, cable fencing, gates, and more.
With our complete access control systems and high-tech video surveillance solutions, any commercial or industrial space will host the most reliable electronic security solutions.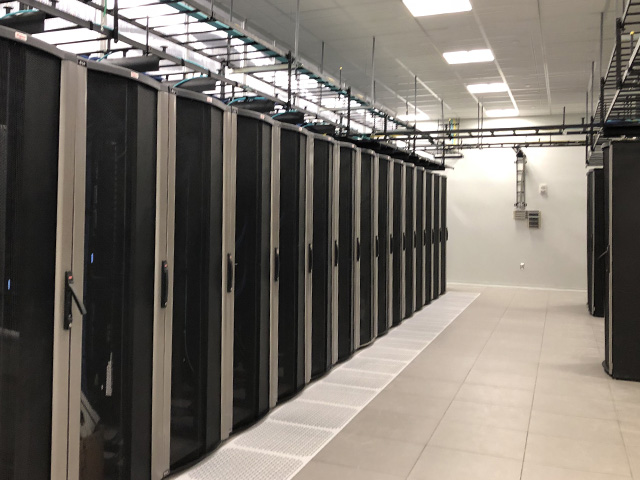 From wired to wireless networks, we provide a wide variety of comprehensive and intuitive communications systems.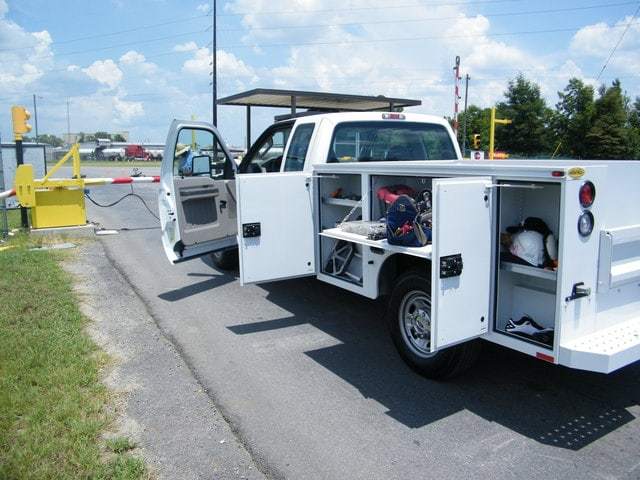 We're committed to providing total customer satisfaction through high-quality products and installations, including site assessments, ongoing maintenance, and exceptional customer service.
Constructing Excellence in Perimeter Security
Established in 1974, Tusco, Inc. has become one of the nation's leading and most respected perimeter security solutions contractors.
Our performance history includes job locations that span from West coast to East coast, as well as select international sites. Tusco provides a wide array of services and products to such broad clientele as government agencies, including the FBI, DEA, and EPA, military bases, data centers, state capitol and federal buildings, universities, industrial facilities, spectator sports venues, office complexes, multi-family unit developments, churches, schools, and many others. Tusco offers perimeter security site assessments and consulting plus sales and installation of such products as crash rated fencing and gates, wedge barriers, bollards, and drop arms, all designed to combat the threat of terrorism across our nation.
Tusco has recently completed projects for the following end users: