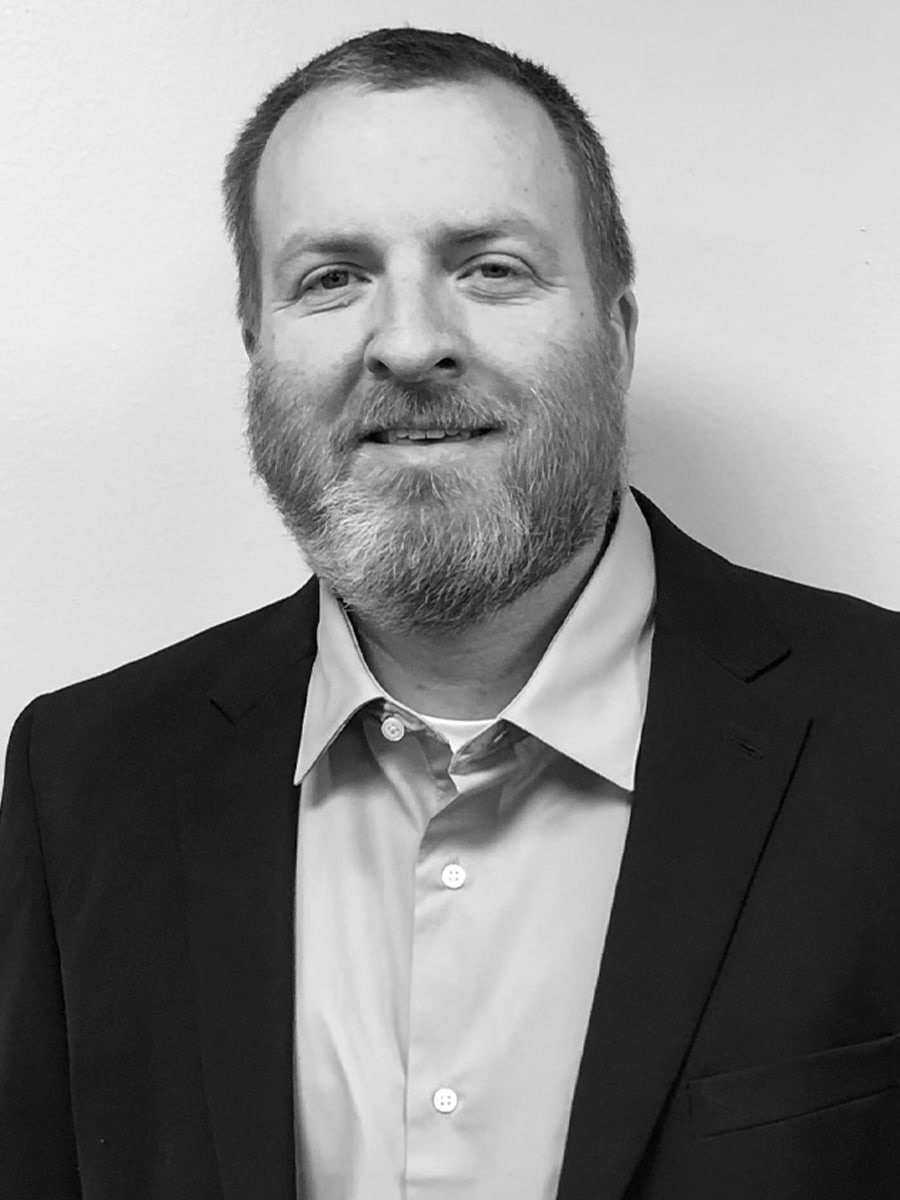 Jonathan currently serves as Vice President at Tusco and has been with the company over 13 years. He has over 20 years prior experience in the construction industry having served as Chief Estimator, Project Manager, Sales Manager, and Director of Sales with several companies in the Birmingham, AL area.   With his vast understanding of the construction process from estimating to project management, he hopes to build lasting relationships with each new project opportunity.
Jonathan obtained a Bachelor's degree in Marketing from Auburn University.  He has training in CPR and First Aid along with certifications in Chemical-Terrorism Vulnerability Information authorization, JS-Anti-Terrorism and DOD OPSEC Awareness Training, and holds manufacturer certifications with multiple vendors in the Security Industry.  He is also the Qualifying Agent for the company in numerous states around the country.
Jonathan lives just south of Birmingham with his wife, Lisa, his son, Joshua, and daughter, Hope.  His Auburn Tigers hold a special place in his heart.  Most of his time outside of the office is spent with his children's sports and hobbies, serving at his church, along with hitting the golf course and working in the yard.