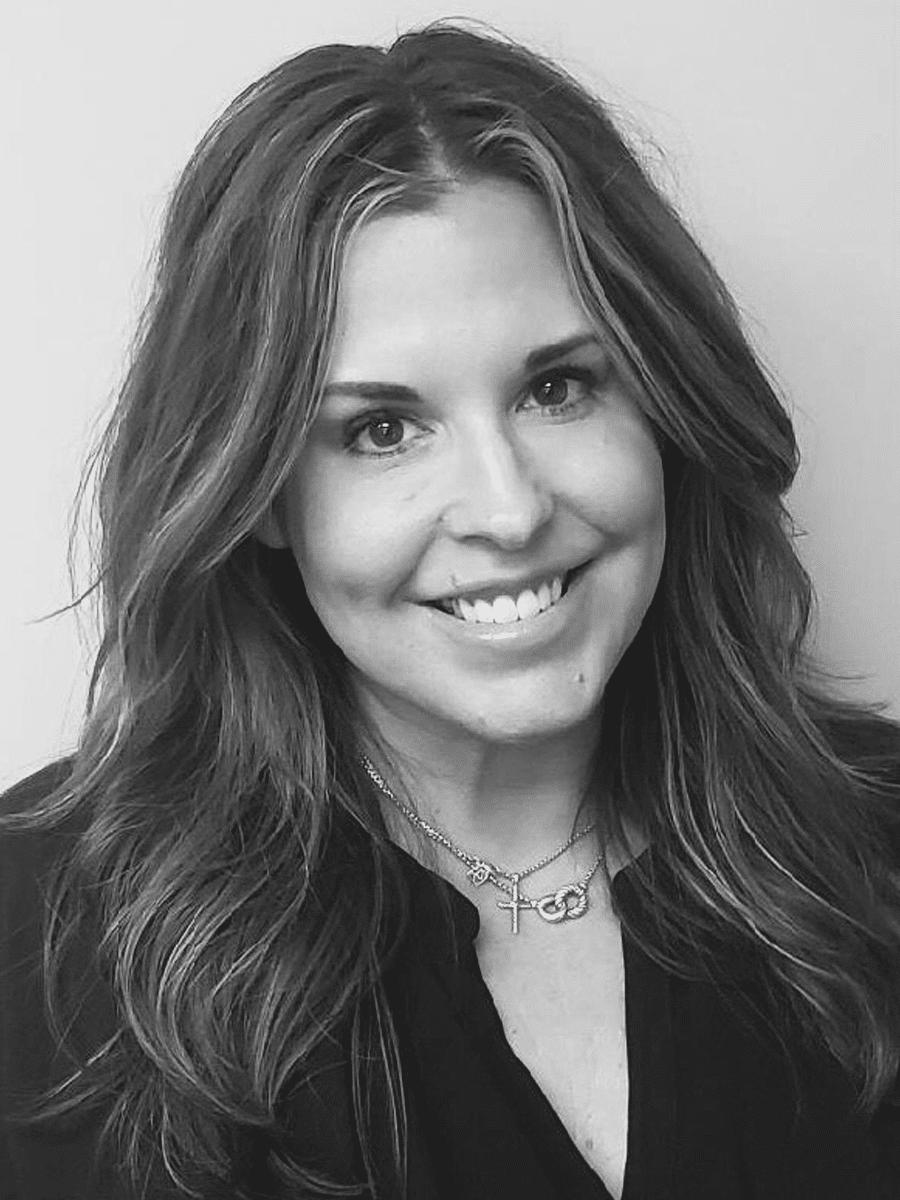 Dana currently serves as Director of Corporate & Business Development at Tusco, Inc. Bringing her background and experience in Electronic Security Integration, she plays a key role in developing and leading the direction of strategic partnerships as well as enhancing the organization's overall growth.
Her extensive background in Business Development and Marketing comes from 20+ years in IT, Communications and Electronic Security Integration. She's helped launch three successful startups and has a passion for entrepreneurship.  As a Certified Agile Leader (CAL), Certified Scrum Master and Certified Scrum Product Owner (CSPO), Dana also brings experience, knowledge and passion for Agile Leadership and Agile Methodologies to assist in company direction, culture and processes.
Dana is a member of WiTT (Women in Technology Tennessee), NAWIC (National Association for Women in Construction) and IFMA (International Facilities Managers Association). She's served on the board for each and enjoys recruiting young women in the industry to these organizations. She is also a member of Leadership Circle.
Dana and her husband, Teddy, enjoy spending time at the lake with their teenage and young adult children, traveling and serving their community.