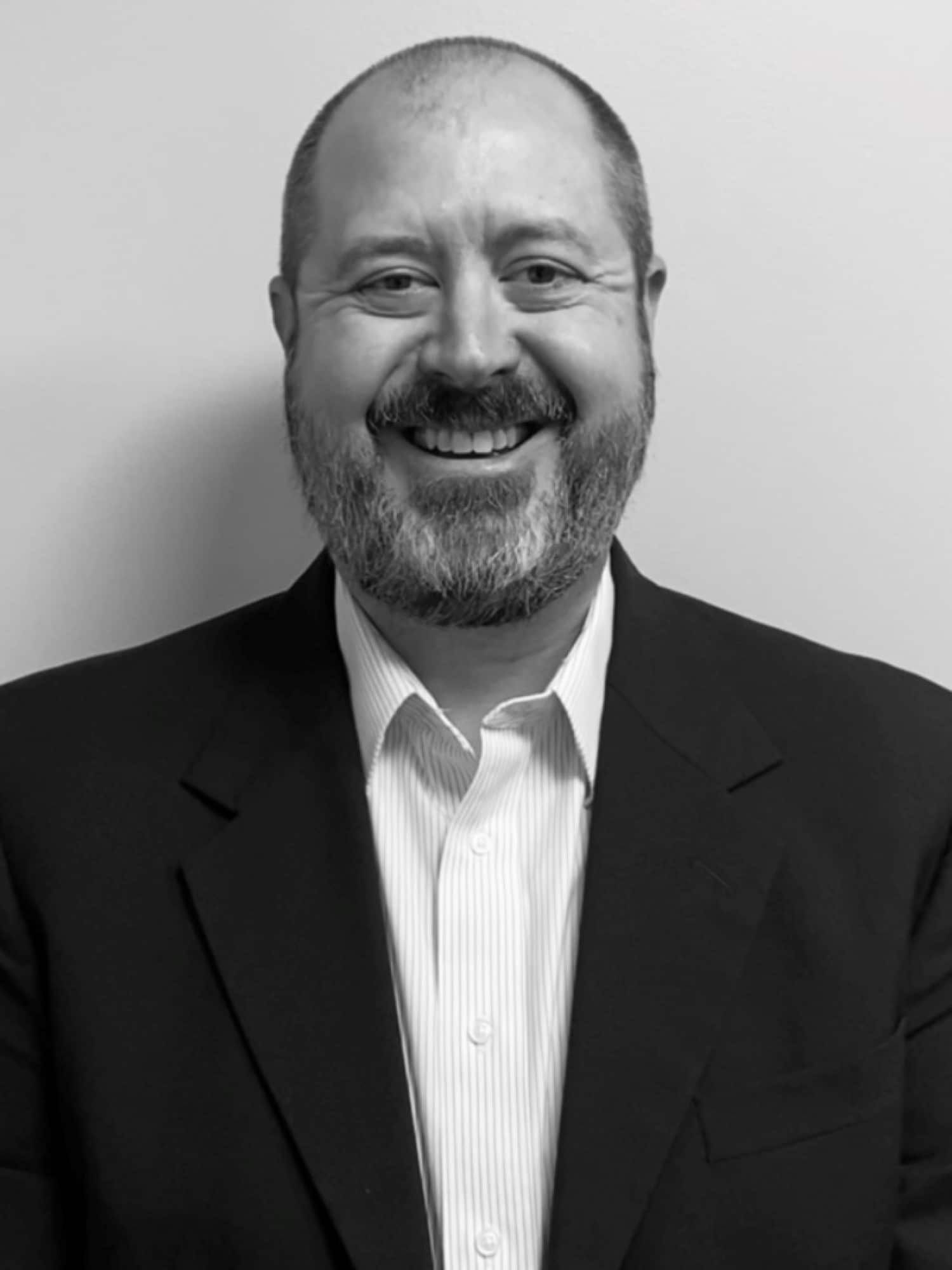 Gray Garrett currently serves as Director of Physical Security at Tusco. Prior to joining Tusco, he worked for a leading real estate services provider as Director of Program Management. He managed a team of program and project managers that were responsible for planning and executing asset replacement capital projects throughout existing clients' facilities. In addition, he collaborated closely with his team members and clients to identify, develop, and execute initiatives, strategies, and services to existing facilities.
Much of his career was spent as a Construction Project Manager for a local General Contractor managing commercial, institutional, and healthcare construction projects. Gray obtained a Master of Building Construction from Auburn University and a Bachelor of Arts in Political Science from Hampden – Sydney College in Virginia.
Gray lives in Tuscaloosa with his wife, Kate, and their four children. He enjoys hunting, fishing, golfing, and spending time with his family and friends outdoors and on the water.