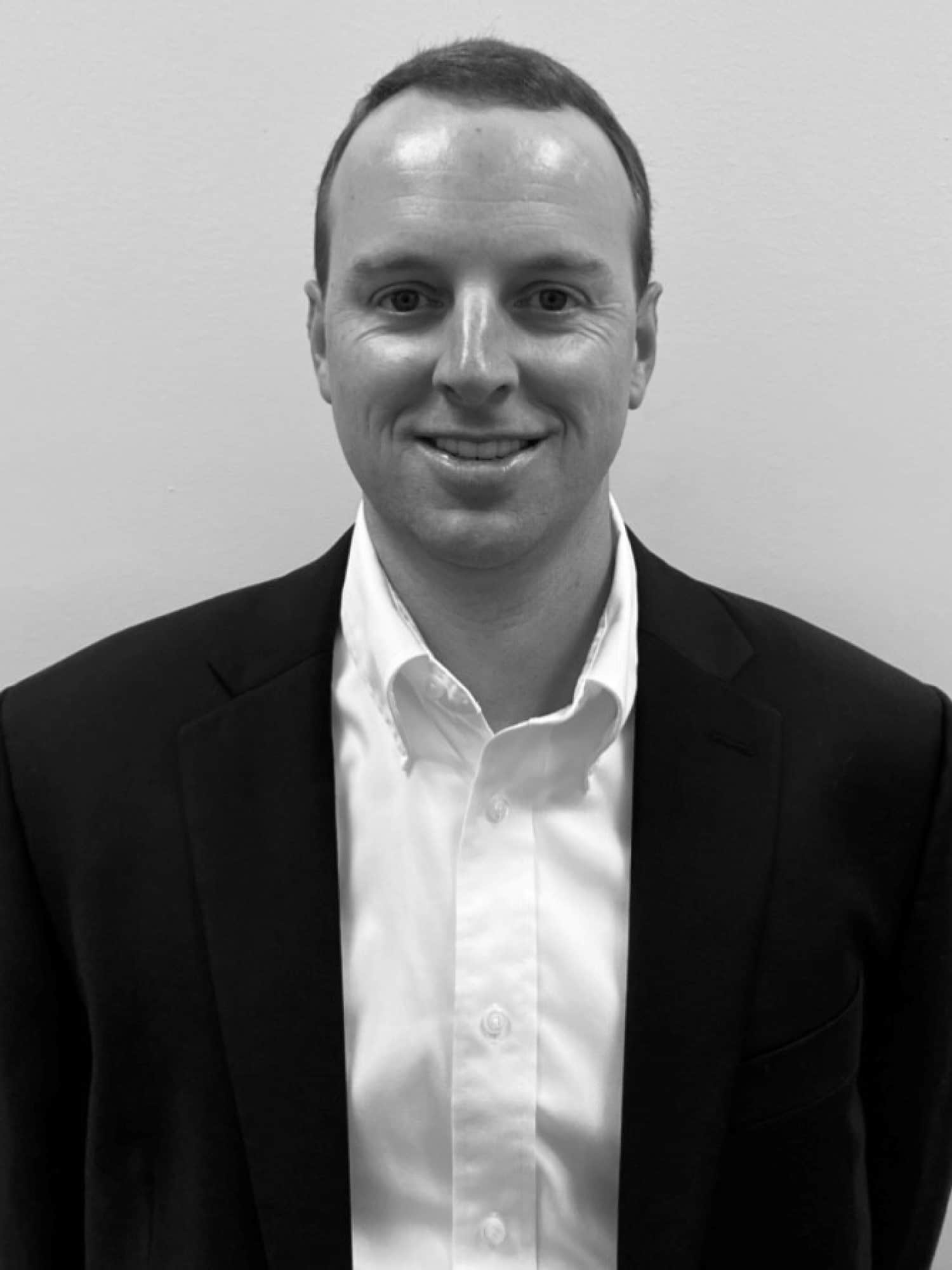 Chris currently serves as the Chief Financial Officer at Tusco, Inc. overseeing all financial aspects of the company.  He has prior experience in the construction industry having served as the controller for a large construction company as well as the Chief Financial Officer for a mid size construction company.  In his previous experience, Chris has managed several different departments including safety, IT, HR, fleet management, and facilities.  Chris also specializes in the implementation of new systems having helped multiple companies through an ERP conversion.
Chris obtained a Bachelor's and Master's degree in accounting from the University of Southern Mississippi where he was inducted into the student Hall of Fame for involvement in and contributions to the University.  He also holds the CPA designation.
Chris enjoys spending time with family, is an avid sports fan, and is involved with his church.