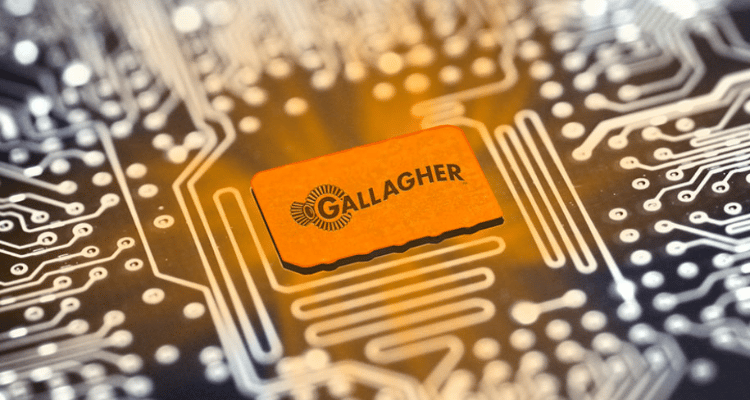 Vendor Highlight–Gallagher Security
At Tusco, we provide comprehensive, 360-degree security solutions for various applications. Our team is well-versed and well-trained in all aspects of security, including communications, physical and electronic. To provide the best products on the market, we partner with industry-leading manufacturers from around the globe.
Our partnerships with these companies allow us to procure top-of-the-line products that can be integrated into almost any system your business currently has or would like to have. We do this because most sites/facilities already have some security system in place, and we typically come in at the stage where it's time to level up. Whether from a simple video surveillance system to a complete access control system, we've covered you at every step.
Vendor Highlight
Gallagher Security is one of the vendors we utilize for Access Control Systems because they are unsurpassed in the market. Their attention to detail and ever-growing technological capabilities keep them at the top of their game.
Gallagher describes themselves as being "in the life-saving business." They have unified the world's intrusion, access, and perimeter control. Their products are on an open platform and can be integrated into any system already in place, along with any current video cameras, access control panels, etc.
What Makes Gallagher Security Stand Out
What Gallagher is doing in the mobile space is unrivaled by any other company in electronic security. From a mobile aspect, they are putting security right in your hand by turning your phone into a mobile command center. This model has no subscription and allows for complete control of your security system from anywhere you are. This process is effective and granular down to the minute.
Partner with a Full-Service Security Integrator
While many contractors may be able to do the job, our full-service security integration is always looking at the 360-degree solution. Our turn-key construction management security services show how effective our team is at leading large-scale projects and providing your company's exact products.
Contact our team today for a complete security assessment to see what electronic or physical products your business needs to provide unparalleled security.