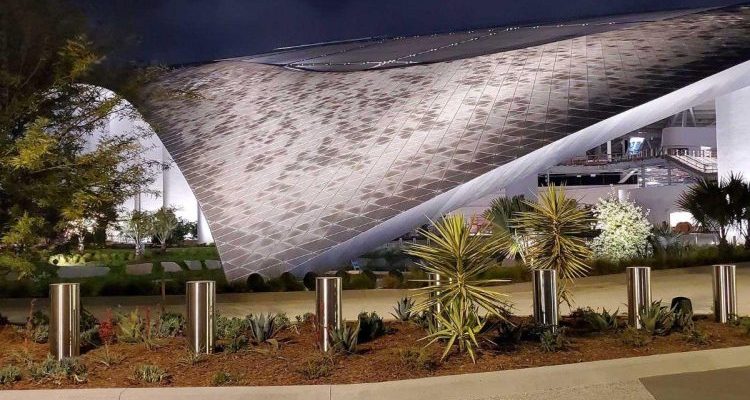 Vendor Highlight—Delta Scientific
Providing 360-degree security services is something we pride ourselves on. Keeping up with current regulations and technologies, Tusco, Inc.'s perimeter security professionals have the experience and industry knowledge necessary to assess any perimeter security needs. We work with some of the best vendors and partners in the industry to provide fully automated security solutions inside and outside of any facility.
Our job as a security contractor consists of us implementing and installing top-of-the-line products and services for our customers. This can include anything from bollards to secure the perimeter to access control gates integrated with access control systems where you can control your entire facility from the touch of a button.
Vendor Highlight
Delta Scientific is one of the vendors we know and trust to provide us with some of the most reliable physical security products on the market. Delta manufactures barriers, bollards, guard booths, ballistic guard booths, and other traffic control barriers. Delta prides themselves in being both a national and global retailer with international projects including US embassies, US Military Bases, and some foreign governments.
What Makes Delta Scientific Stand Out
"Delta Scientific Corporation is the world's leading manufacturer of vehicle access control equipment. Delta Scientific has been engineering and manufacturing vehicle access control equipment and selling its products worldwide since 1974." Tusco, Inc. has partnered with Delta Scientific on numerous projects over the years. Our full-service integrators, coupled with their seasoned field technicians, make for a winning team, every time. At every job site, we have our team members and their team members there for the entire project to ensure a smooth installation and proper training to the staff who will be operating the equipment.
Partner with a Full-Service Security Integrator
While many contractors may be able to do the job, Tusco's full-service security integration is always looking at the 360-degree solution. Our turn-key construction management security services show how effective our team is at leading large-scale projects and providing the products your business needs to provide unparalleled security.
Email our team today to request a catalog of physical security products!