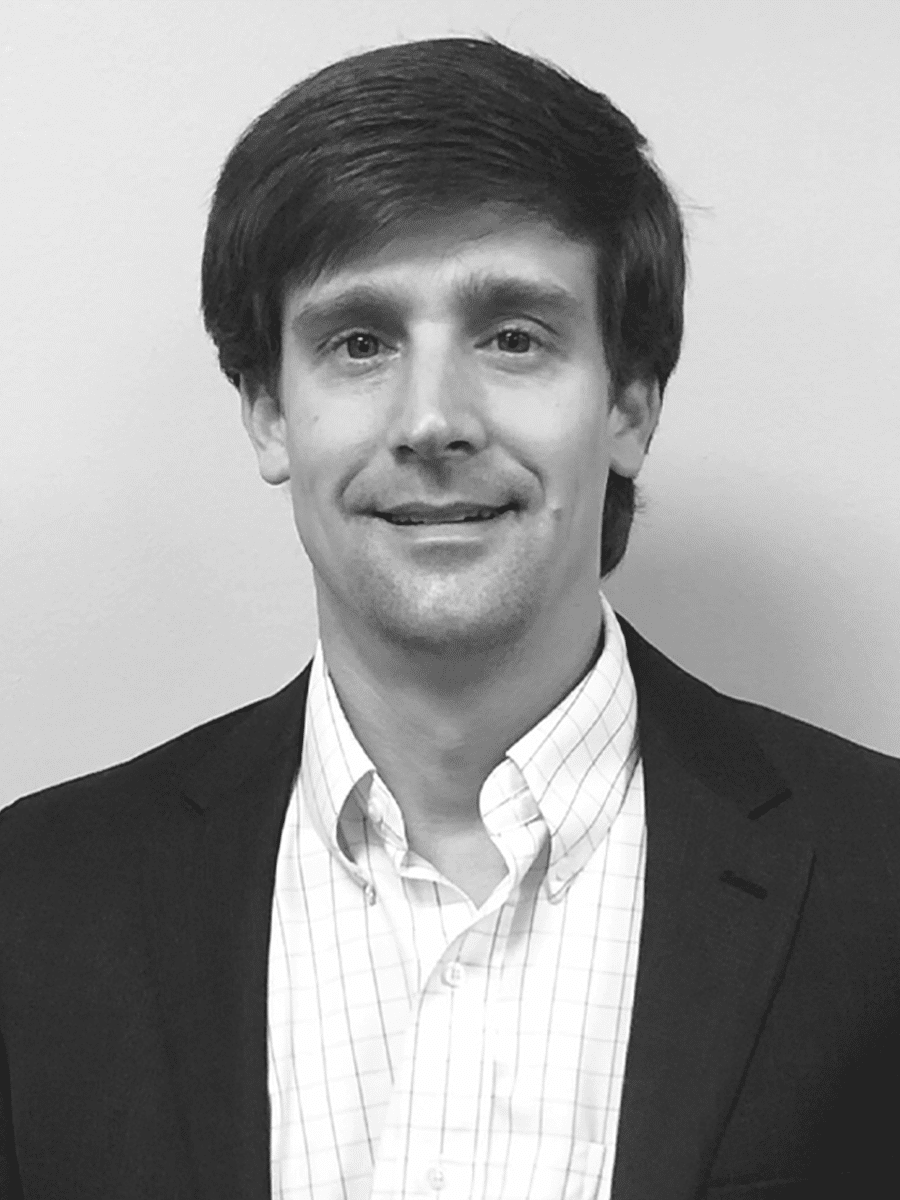 Brent currently serves as President at Tusco, Inc, and has been with the company for a cumulative span of over 7 years.  He has prior experience in the construction industry having served as a Project Manager with a general contractor firm as well as with a construction management/owners' representative group.  These unique experiences have provided Brent with the knowledge to understand the complete construction process as well as the needs of each stakeholder involved.
Brent obtained a Bachelor's degree in Business Administration and Economics from Birmingham-Southern College as well as Master's Degree in Building Construction Science from Auburn University.    He has training and certifications as a LEED Accredited Professional, JS-Anti-Terrorism and DOD OPSEC Awareness Training, and Chemical-Terrorism Vulnerability Information authorization.
Brent lives in the Birmingham, AL area with his wife, Julie, and their two young children and black Labrador.   He enjoys being involved with his local church as well as spending time on the water with family and friends.