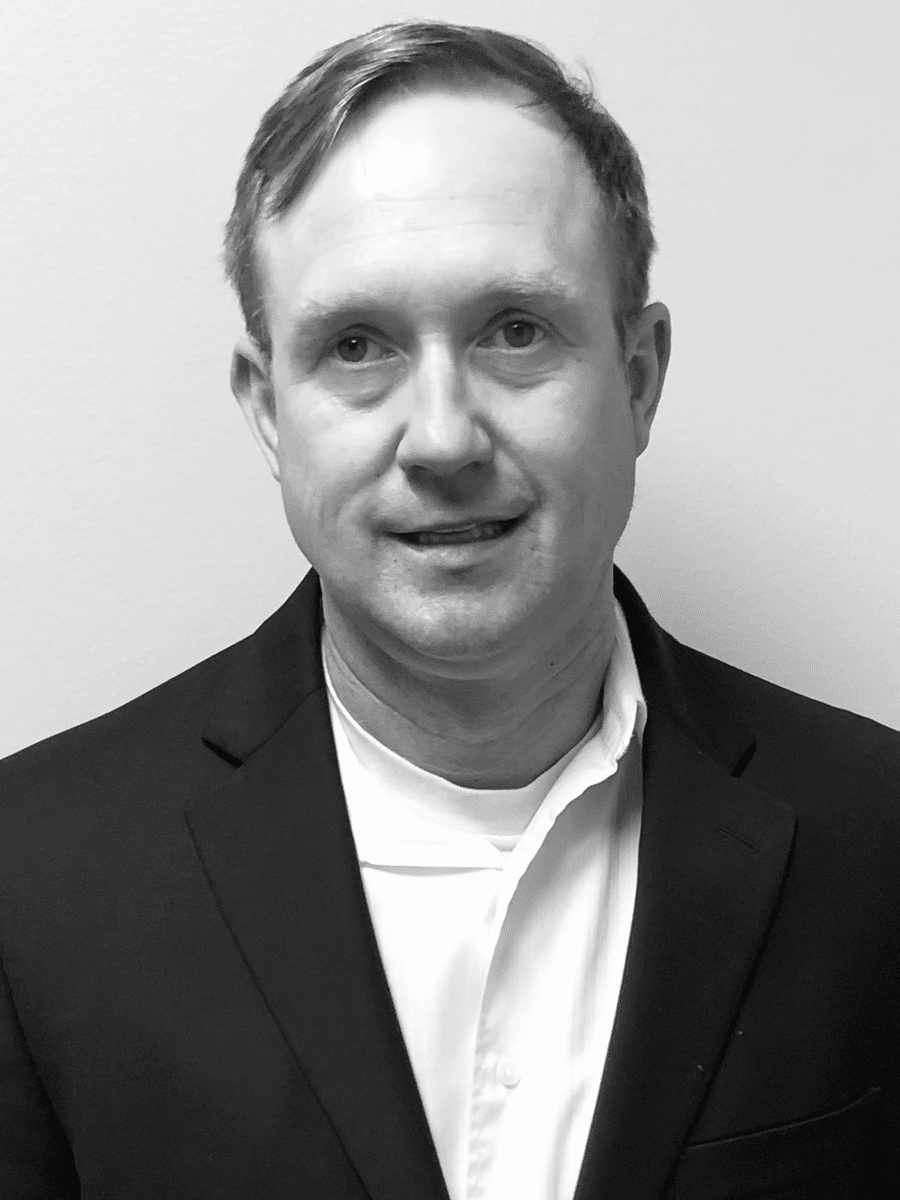 Brett currently serves as Systems Integration Director at Tusco, Inc,.  Brett served as The Regional Manager over the Gulf States Region at an Electronic Security and Communications integrator for over 15 years prior to arriving at Tusco, inc.  Brett has performed roles in Security and IT System Design and  Project Management , these roles have provided a wide range of technical and practical knowledge in the Electronic Security and Communications industry.
Brett served as Interior Communications Electrician in the United States Navy before receiving a Bachelor's of Science in Computer Information Systems from Herzing University. Brett has numerous industry certifications and accreditations from industry manufacturers.
Brett lives in the Springville, AL area with his wife, Dawn, and their two young children . He is involved with the media team at his local church, and rides motorcycles in his spare time.